2018

Harsh Silence
Audio Visual Installation
4K Vertical Video Projection
Mono Sound
Duration: 08'00'' Loop
Harsh Silence commits acts of violence against passivity. It creates interferences and reappropriates the acoustic space through noise,
focusing on the destruction of homogenization control structures in the acoustic dimension.
Noise speaks to and through our imaginary register of auditory, visual, haptic perceptions, and fantasy creating a chaos of sensations and feelings. - Csaba Toth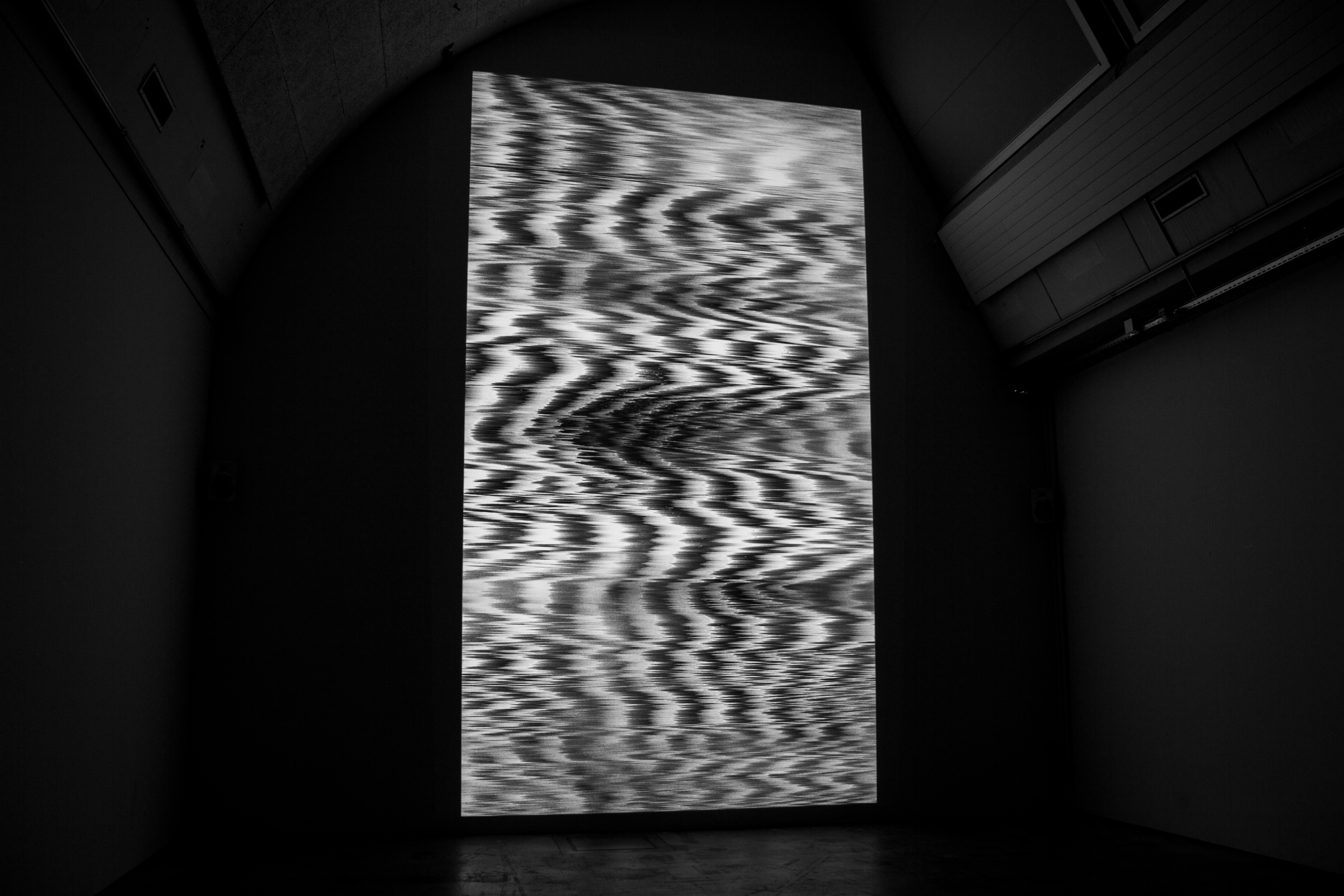 Note: Extremely physical installation. The following video minimizes the experience, please use good speakers or headphones to get a better sonic image.