STM~ INTEMPORAL

STM~ INTEMPORAL, AUDIO VISUAL INSTALLATION | 2016
3ch fullHD projection | 2.1ch sound
duration: generative sound
STM~ INTEMPORAL presents an artistic vision of the reality of time, arguing that the flow of time is an illusion.
This project is a series of work conceived as installation version of the performance work "STM~ Duality" [2015] and as a continuation of the discussions about quantum physics and the nature of time.
The first version, STM~ Duality, was inspired by wave-particle duality and developed together with the digital artist Niculin Barandun.

"The STM~Intemporal by Peruvian artist Luis Sanz plays on an abstract choreography of digital lines, floating and decomposing to define organic landscapes, sometimes very close to analogical TV snow"
- digitalarti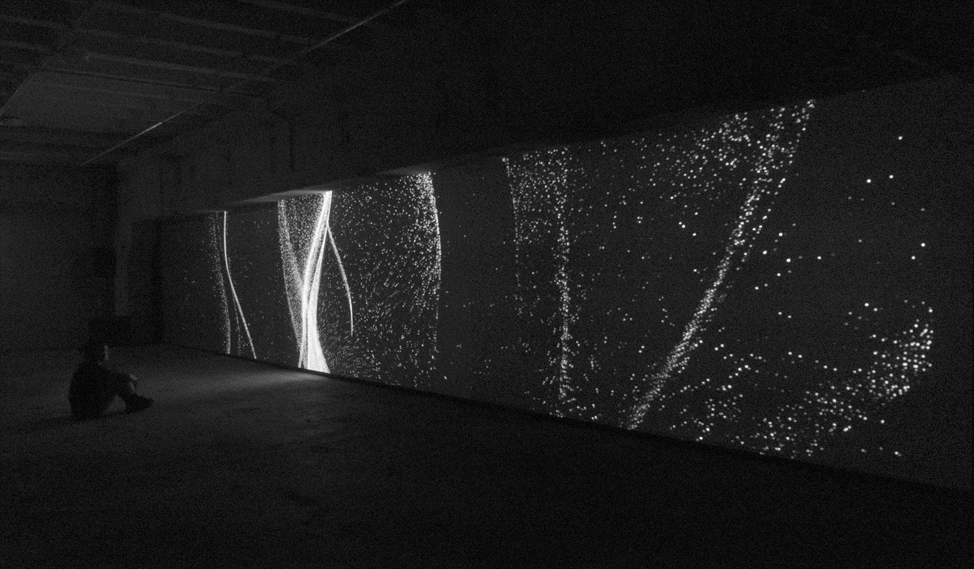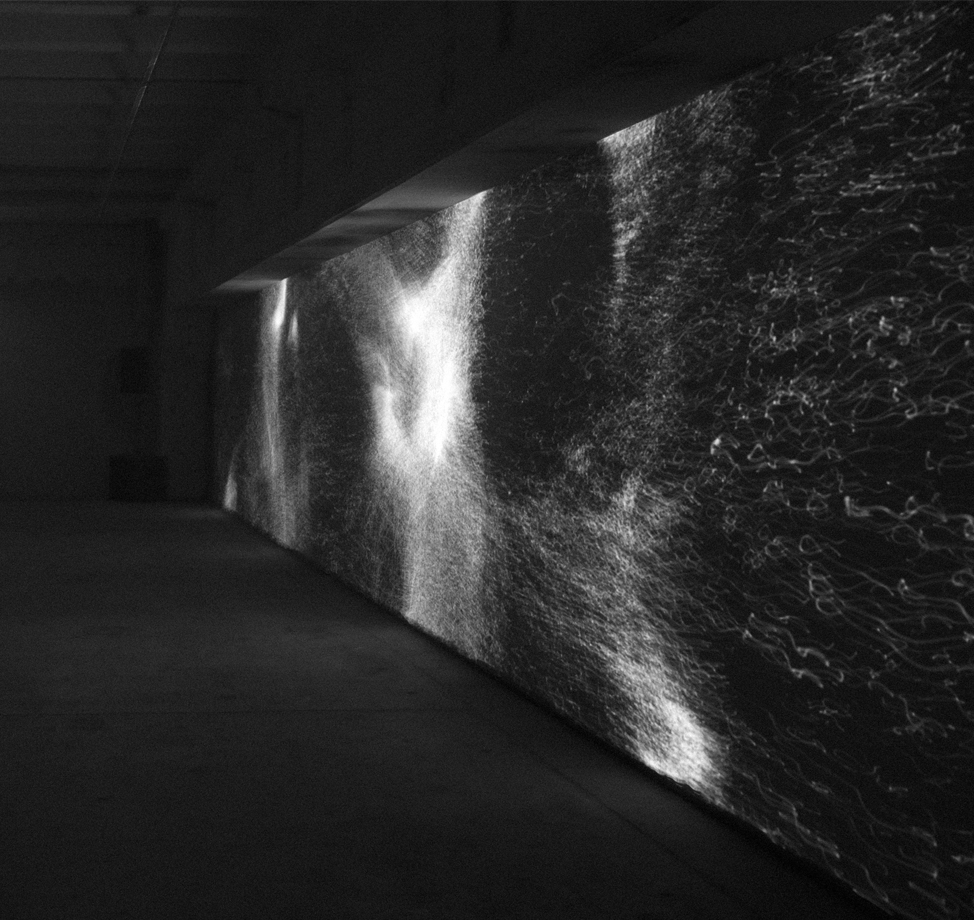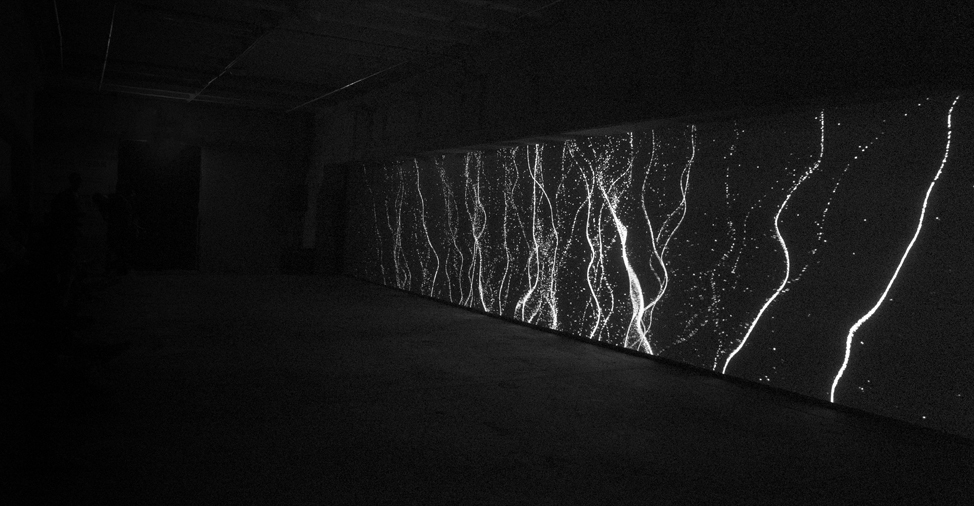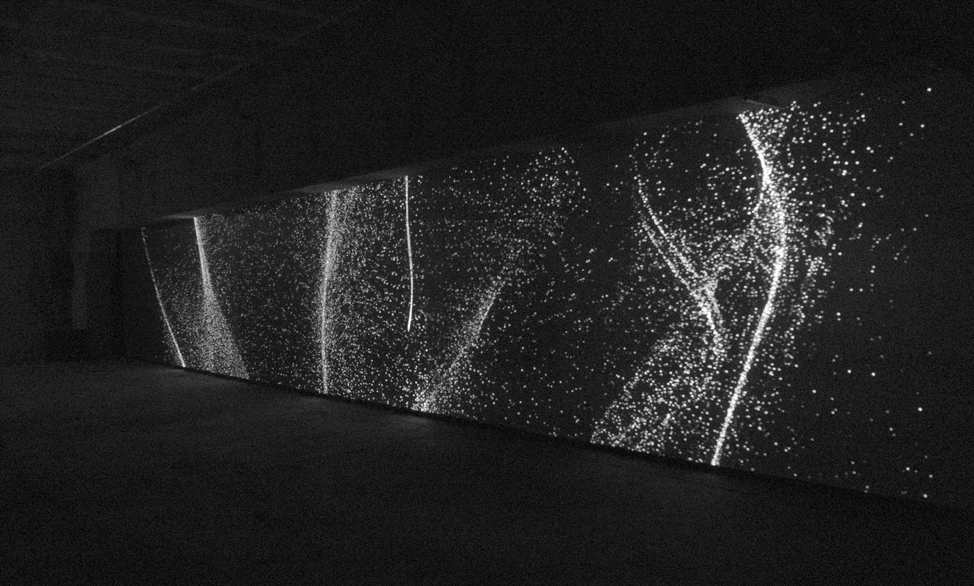 Installation at Kraftwerk as a part of Berlin Atonal Germany, 26.08.2016