2022 - 2023

Aicha [Flesh]
Synthetic Sounds, Field Recordings, Audio Analysis

Sound Installation
Multichannel Sound
Duration: 60'00'' Loop / Generative

Sound Performance
Stereo Sound
Duration: 30'00''


In early 2023, Luis Sanz spent three months in Peru. During this time he focused on the exploration of local sounds, particularly the sounds generated in the popular markets and fairs of various Peruvian cities. The markets and popular fairs have served as a meeting point for diverse cultural expressions and have been fundamental for urban employment and have seen their expansion thanks to internal migration from the countryside to the city, fostering formal and informal commerce. Markets as spaces for meeting, exchange and trade are the social cores of neighbourhoods in Peruvian cities.
Sanz uses these field recordings and transforms them by digital means. The sounds of street sellers, preachers, popular musicians and others are mixed with computer-generated synthetic sounds to create micro-narratives. The multichannel-channel sound installation explores the interactions between digital-physical sound spaces and language, creating an immersive space of deep listening that ranges from contemplative to unhinged sound impressions.


Some field recordings also come from the sound archive of the Peruvian musician Manongo Mujica, made as part of the residency "COINCIDENCIA - Swiss & South American Cultural Exchanges" with Luis Sanz in 2021.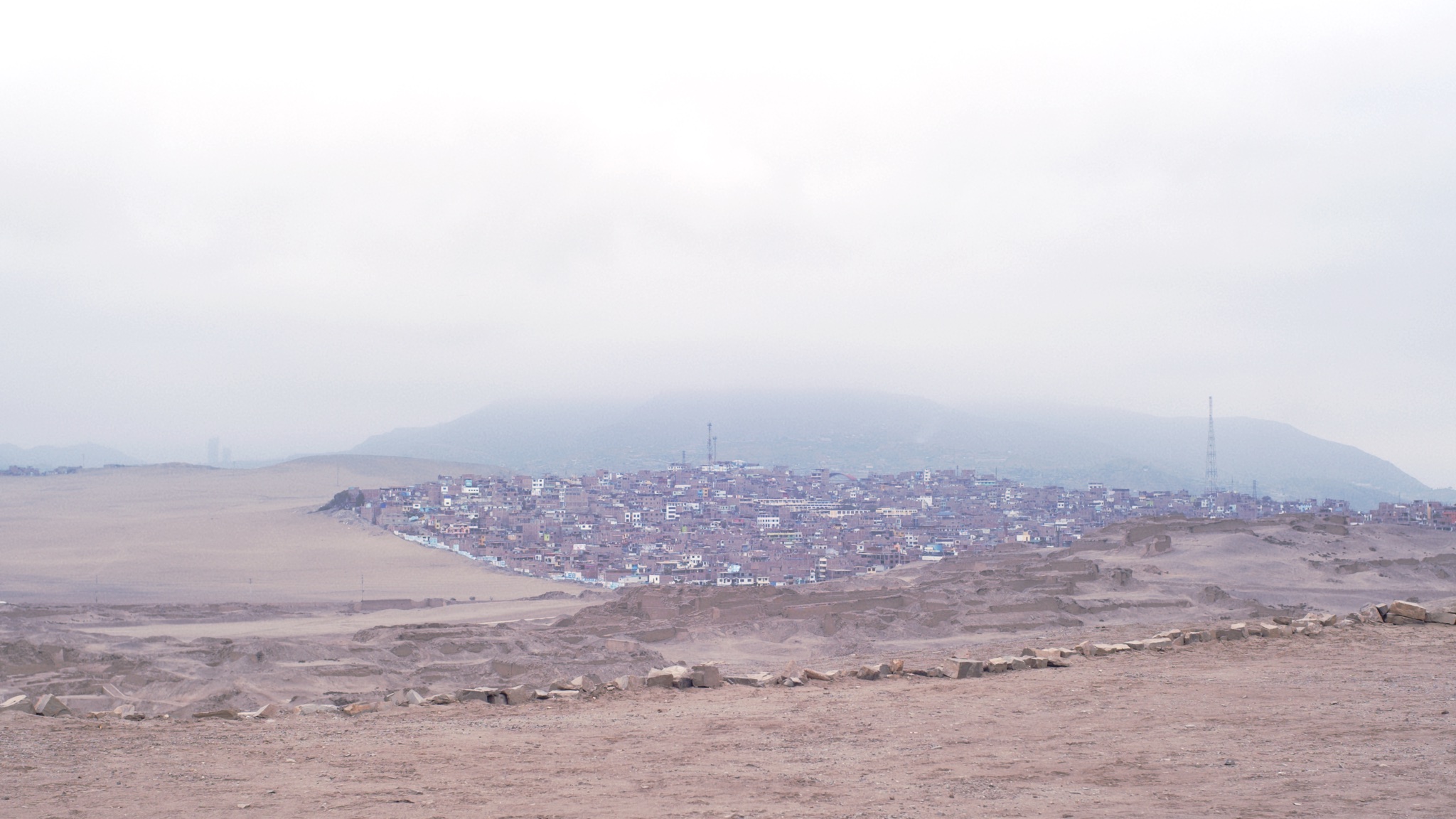 Field Recordings, Pachacámac District, Lima, PE, May 2022


08.04.2023
Luis Sanz - Aicha [Flesh] [Sound Performance]
IKLECTIK
w/ MSHR, WEȽ∝KER
Old Paradise Yard
London, UK

17.-18.09.2022
Luis Sanz - Aicha [Flesh] [Sound Performance]
Fiestohr Festival
Center for Cultural Practice - PROGR
Bern, CH