2017

Social Interference
Berner GenerationenHaus, Design Festival Bern, CH


When did you scream for the last time?
To experience this installation, you have to scream.

In Social Interference, the audience becomes active part of the installation. The intensity and the dynamics of their shouts affect the intensity of the video projection. The shouts affect the videos presented on three different screens. The projected images show everyday situations as well as persons suffering to express themselves, these images are destroyed and reinvented by the shouts from the audience.
The installation enables the audience to interact, to interfere and generate their own acoustic space.
Shouts of the public recorded at Berner GenerationenHaus as a part of Design Festival Bern 05 - 07.05.2017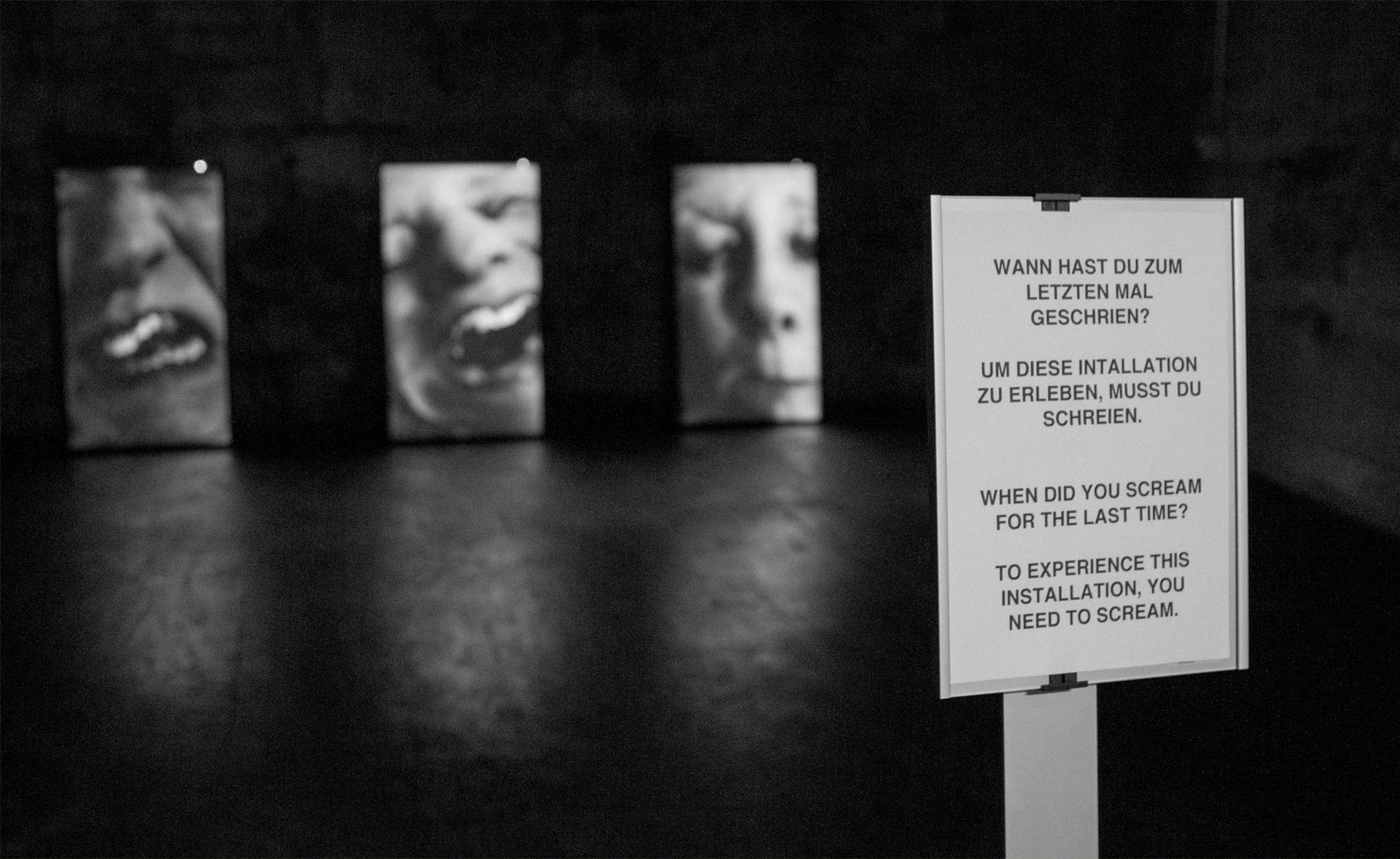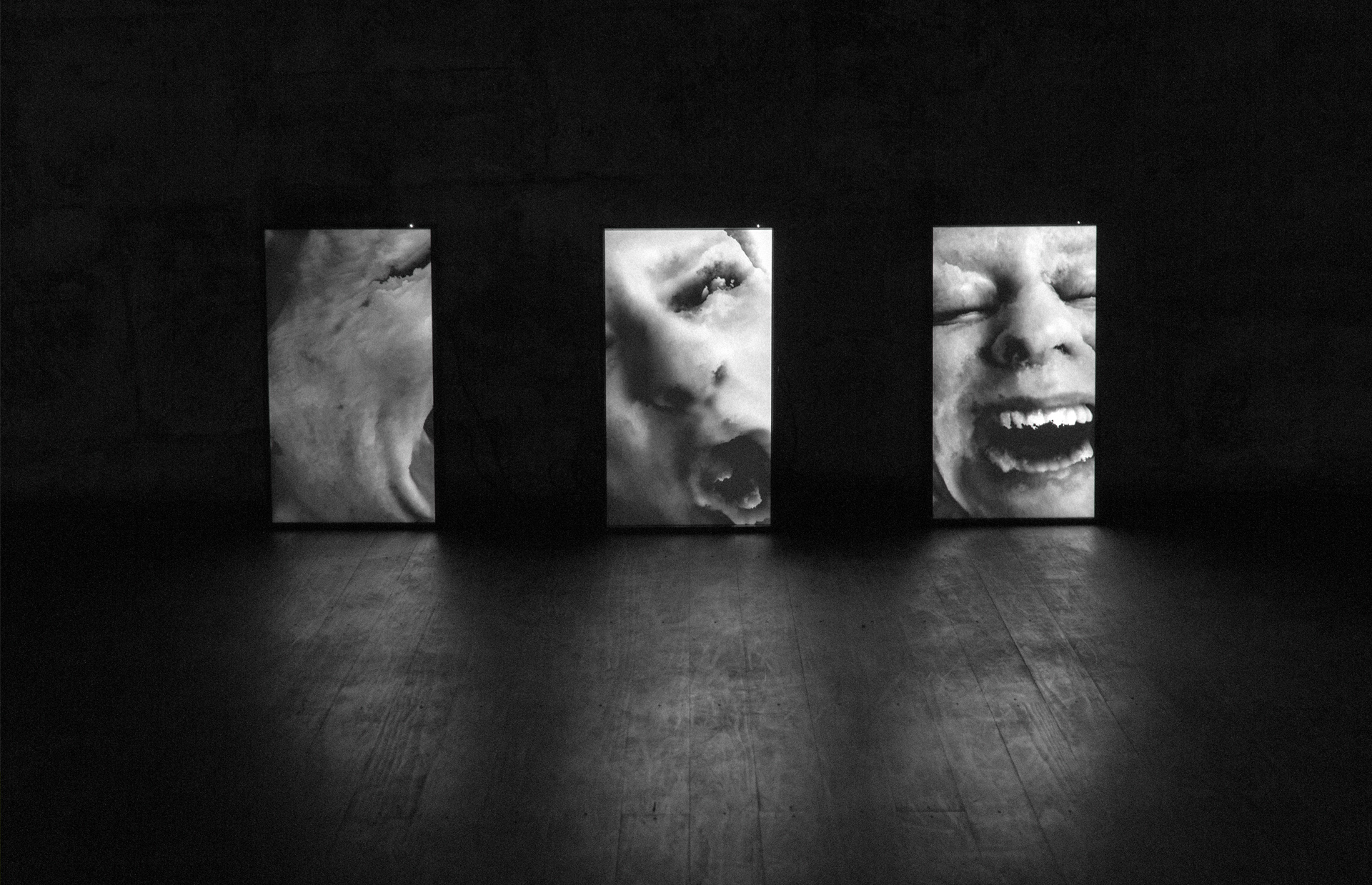 Participative installation at Berner GenerationenHaus as a part of Design Festival Bern 05 - 07.05.2017